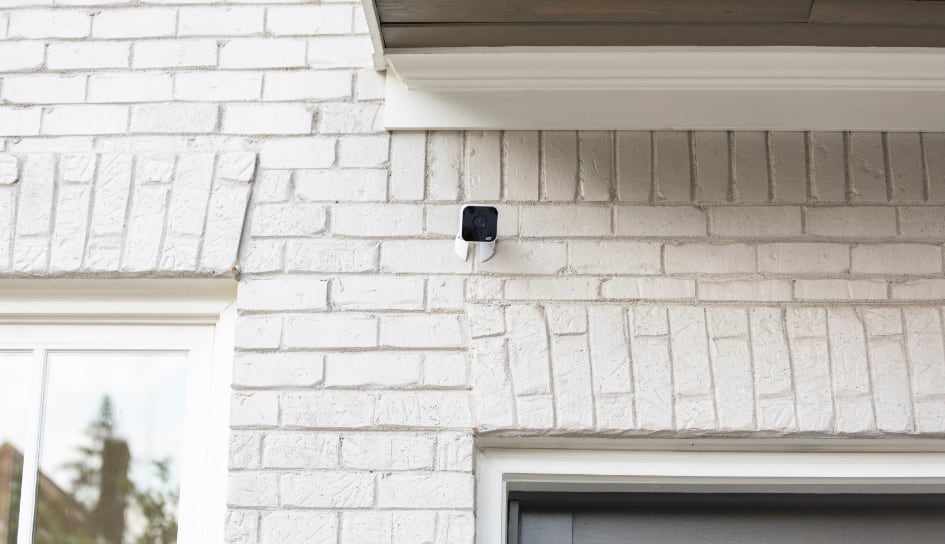 How To Protect Your Rental Property In Lincoln
Whether your leasing the the family lake house or you have an array of investment properties, you are aware it can be difficult to protect a rental property in Lincoln. If it's not occupied, your unit may be a prime target for thieves or vandals. Also, if you are currently full, you also have to try safeguard human beings.
From monitored security to smart security, here are some ways to assist in the protection of your Lincoln rental property.
Safeguard Your Investment With A Monitored Security System
A proven method to discourage rental or vacation property damage is installing a monitored security system. Your tenants will enjoy more peace of mind if they feel protected against intruders, primarily when Lincoln is unfamiliar territory. If a intruder tries to break a window, your alarms will notify your monitoring professionals at ADT while the high-decibel alarm alerts all people within the home. You even have the ability to get mobile texts in the event a security camera spots unusual activity.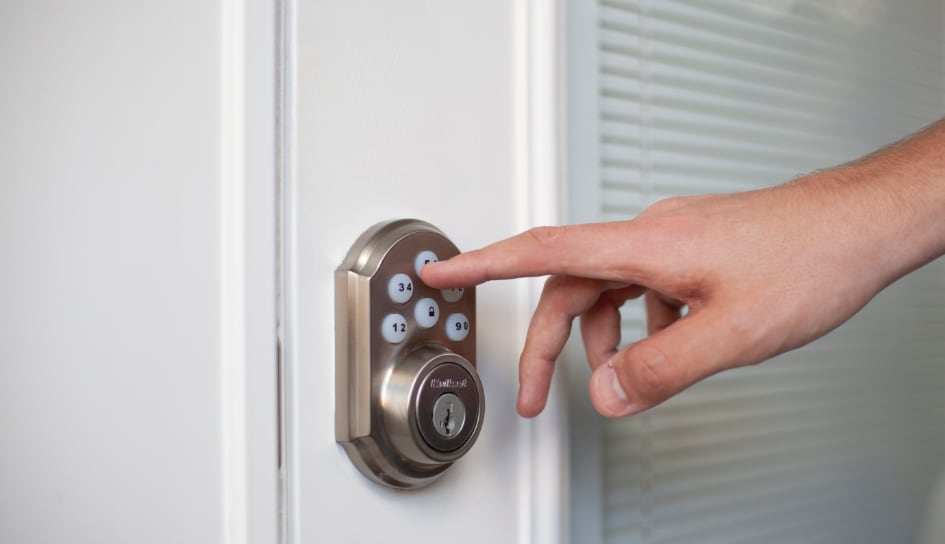 Smart Key Codes Add Security When You Have New Guests
After a renter moves out, you need to make sure they don't retain access to their old house. If you use traditional keys and they have a copy, then they could possibly to regain entry. To offset this issue, you might switch out your locks each time a lease ends or utilize smart keypad locks that work with your security system. With smart locks, you can give each occupant a unique code that will expire when the lease ends. And if they ever do come back and use their old code on the keypad, you will get an alert on your phone.
Smart Home Automation Protects Your Rental Property In Lincoln -- Even When Your Property is Vacant
When you invest in a rental or airbnb in Lincoln, you you still have to secure the house when it's not occupied. a smart method to do this is to give an appearance that there's always activity within the home. By integrating your advanced home security with automated features like smart bulbs, thermostats, and speakers, your unit will look occupied at all times. Preset your lighting to turn on at regular intervals throughout the day and let some music play for a while, and a curious prowler will think twice before trying to enter. By using the right security system, you have the ability to schedule components through a mobile security app.
Securing Your Rental Property In Lincoln Begins With Customized Home Security
The benefits of an ADT system for property owners are many: 24-hour monitoring, convenient automation, and smart locks with key codes are a few highlights of what you can expect. Reach out to Secure24 Alarm Systems and our knowledgeable team will start customizing an ADT home security plan that makes sense for your rental. Phone (402) 277-9887 or complete the form on this page to request service.